Overview
Schedule
Facilitators
Services
Bookings
Unplugged Dance is a living and practicing experience including dance workshops, accommodation and meals. 
Please contact us for more information regarding accommodation and meals.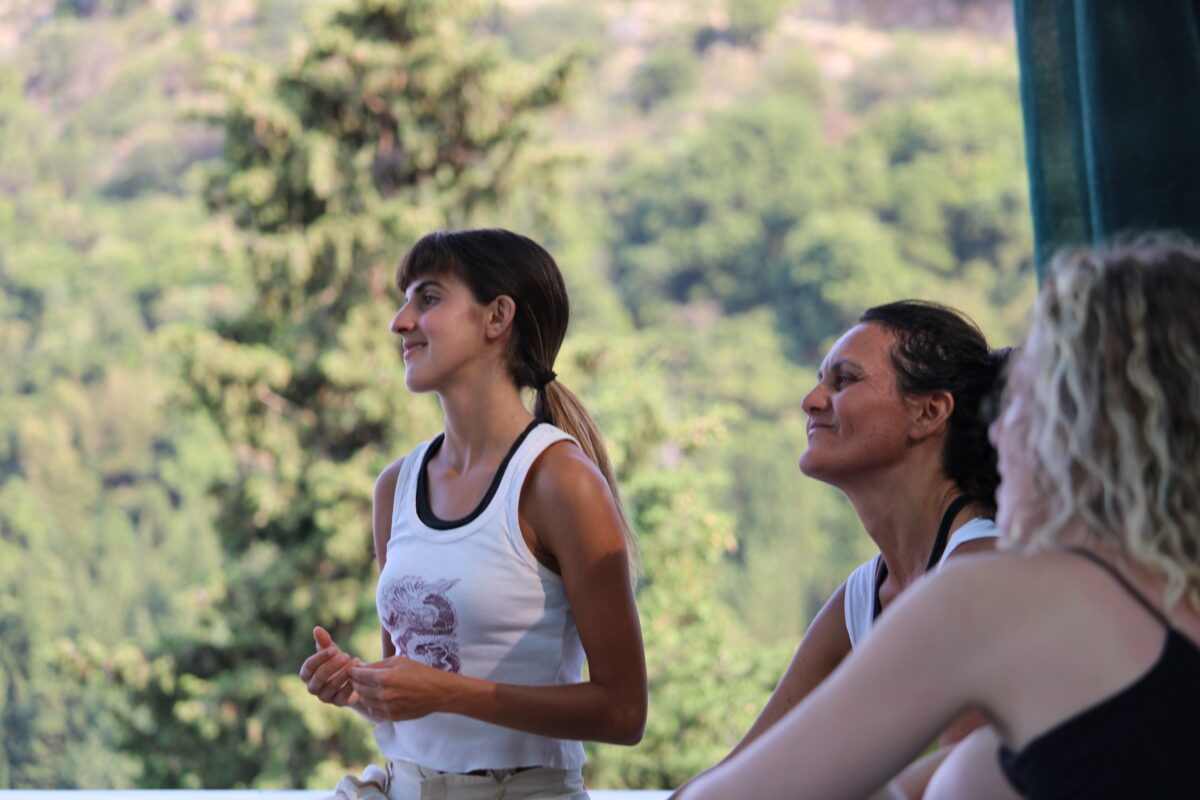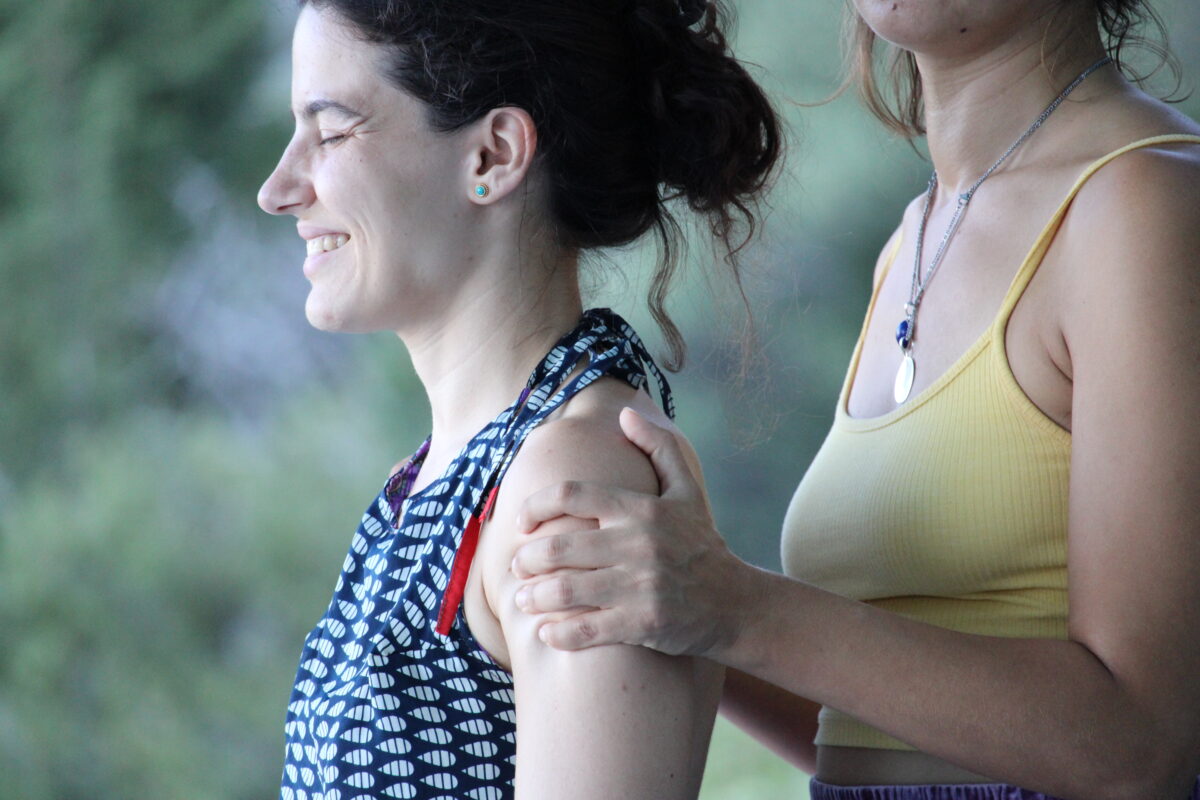 BOOK YOUR SPOT
Main Program _ 1 week
From 830€
Main Program _ 2 weeks
From 1410€
Revisited workshop _ 1 week
From 780€
Find the booking platform for each workshop below.
For any questions please contact us by sending us a message through the Contact page, or directly by email at unpluggeddance@gmail.com
*In case of financial difficulties along with strong willing to attend Unplugged program, please do not hesitate to contact us.
IMPORTANT NOTE:  The prices that you will find below reffer to the 25% deposit in order to book your spot. The remaining balance (75%) has to be paid off until the day of your arrival. 
BOOK YOUR SPOT
There are no upcoming events at this time