Overview
Schedule
Teachers
Services
Pricing
The first series of workshops by Unplugged Dance will last a total of three weeks from 22nd of August until 11th of September.
Participants can choose between group a or b, depending on which of two workshops will be their main one. Both groups will have access to a morning yoga class.
Every week is designed as a complete programme and participants may attend for one, two or three weeks.
Classes take place both in Paleochori and Foodpath, which are a 20′ walk away.
All workshops will be taught in English.

Apart from the workshops, Unplugged Dance provides accommodation and three vegetarian meals per day to the participants.
Accommodation
We offer different options for accomodation in order to find the one that suits you best.
Camping We provide properly designed, safe space to place your own tent and keep the cost of the program low.
Paleochori Camp is equipped with autonomous wc facilities, showers with hot water and specially designed areas for resting in the shadow under the trees with swings and hammocks.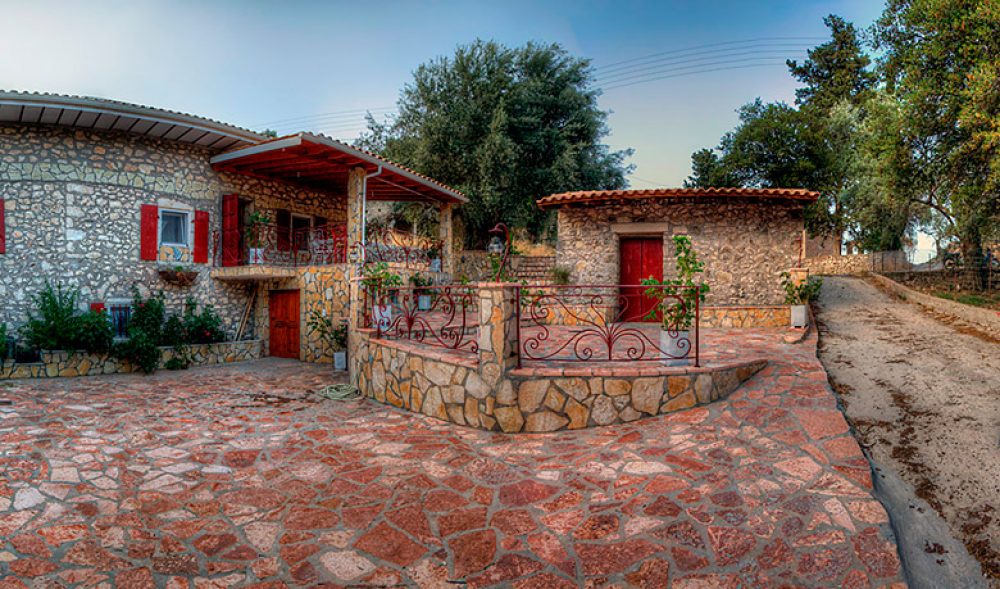 Shared room for three people

including three single beds, A/C, small kitchen, table and bathroom. 

Shared room for two people

including two single beds, fan, table and shared bathroom and kitchen with other rooms.

Single room

including a single bed, fan, table and shared bathroom and kitchen with other rooms.
Food Path also has a vegetable garden, a private parking and a wooden patio that we will also use for our classes.
Meals 
The food offered in the programme is taken care of by φ | Foodpath. 
Three meals per day are provided, plant-based, with fresh, local, organic products. 
In case of intolerance, allergy or any other impotant information we need to know regarding your diet please note it on the registration form so that we can take it into account.
Practicing spaces
Classes are taking place in two openair patios, one of 95m2 in Paleochori and one of 65m2 in Food path, as well as in natural locations of the village after consultation with each instructor. The two areas are 20 'walk apart.
Washing machine
You can have access to a washing machine for three euros per use.
Camping Early Bird
731 €
1224 €
1594 €
Camping normal price
853 €
1427 €
1860 €
Triple room Early Bird
908 €
1536 €
1969 €
Triple room Normal Price
1059 €
1792 €
2297 €
Double room Early Bird
929 €
1578 €
2046 €
Double room Normal Price
1084 €
1841 €
2387 €
Single room Early Bird
1036 €
1766 €
2282 €
Single room Normal Price
1208 €
2060 €
2662 €
* Early Bird prices apply until 31th of May.

These prices include the attendance of the two workshops and the morning yoga class, three meals a day and accommodation. There is no option to attend only one workshop per week.
In order to register follow the link BOOK YOUR SPOT and fill in the registration form.

Please have in mind that in order to complete your booking you need to deposit into our bank account or PayPal account the 25% of the total price of your selected choice. The balance has to be paid off via bank account on the day of your arrival The payment should be in Euros.

In case of cancellation of your participation until 23/6 the entire amount of the deposit will be refunded without reservations. After this date and until 23/7 50% of the deposit will be returned, and after 23/7 this amount will not be refundable.  

In case you wish to stay longer in Neochori, prior or after the end of your program, these expenses are not counted in the package, however and in any case we will be happy to give you more information about it.
For more information, questions, as well as in case of financial difficulties, please contact us by sending us a message via the Contact us page or directly through email at unpluggeddance@gmail.com
BOOK YOUR SPOT