Overview
Schedule
Teachers
Services
Pricing
New schedule for summer 2023 will be announced soon…
Apart from the workshops, Unplugged Dance provides accommodation and three vegetarian meals per day to the participants.
Accommodation
We offer different options for accomodation in order to find the one that suits you best.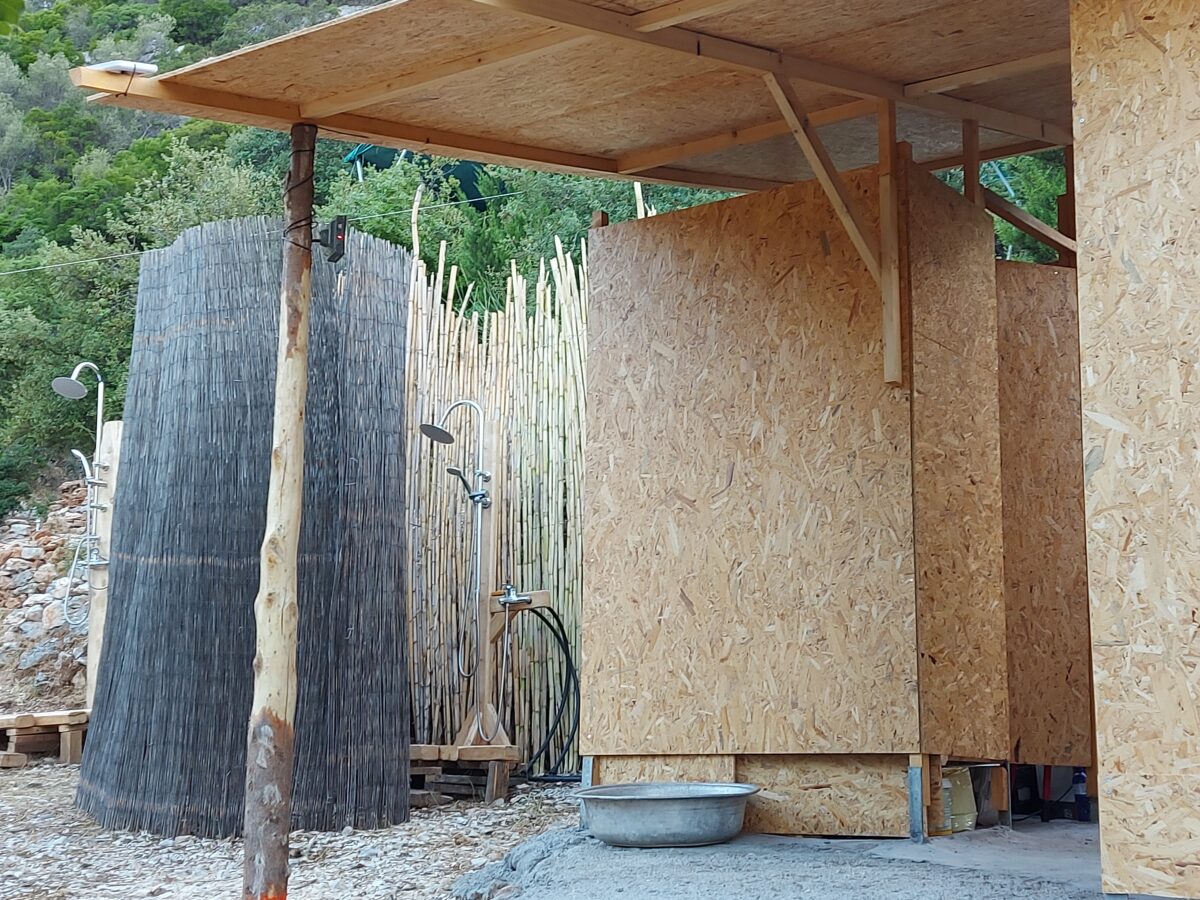 Camping with your own tent We provide properly designed, safe space to place your own tent and keep the cost of the program low.
Paleochori Camp is equipped with autonomous wc facilities, showers with hot water and specially designed areas for resting in the shadow under the trees with swings and hammocks.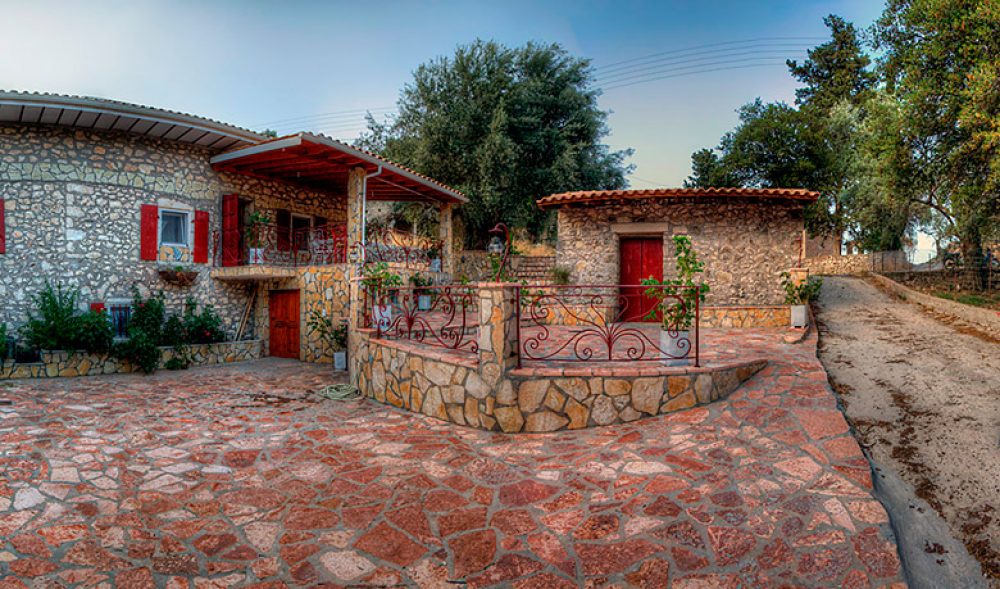 Shared room for three people
Shared room for two people
Single room 
All rooms have  A/C. 
Rooms have shared bathrooms and kitchen.
Meals 
The food offered in the programme is taken care of by φ | Foodpath. 
Three meals per day are provided, plant-based, with fresh, local, organic products. 
In case of intolerance, allergy or any other impotant information we need to know regarding your diet please note it on the registration form so that we can take it into account.
Practicing spaces
Classes are taking place in two openair patios, one of 95m2 in Paleochori and one of 65m2 in Food path, as well as in natural locations of the village after consultation with each instructor. The two areas are 25 'walk apart.
Washing machine
You can have access to a washing machine for 3 euros per use.
Pricing for the programs will be announced from January 2023, along with new workshops for the summer 2023.
For more information and questions please contact us by sending us a message through the Contact page, or directly by email at unpluggeddance@gmail.com
BOOK YOUR SPOT