30 Jul-6 Aug 2023 ~ Dare2Care
a research project led by Bratan Bratanov
Dare2Care is a laboratory for research on the available ways of connection to the inner space of carrying awareness where physical and mental obstacles can be released beyond the control of the rational mind. Once cleared, the self aware inner space can give spontaneous birth to joy, love, care, humor, nourishing rest and genuine dance.
The laboratory aims to motivate the participants to find their unique way of connection to
the inner awareness as a source of re-charging and self-healing. The process also offers supportive techniques, such as guided deep relaxation, improvisational tasks, work with empty space and silence and continuous decomposition.
The choreographic part of the laboratory is based on, but not limited to, butoh notation and hip-hop basics. The intent is to find choreographic images, textures and qualities of movement that can hold space for care and joy and give birth to liberated dance experience.
An additional tool that will be explored is the expressive value of both the audible and the hidden sound of movement (audiodance) – an open listening to the dancing process that reveals the melody of dance as not secondary to its visual representation. This approach has the power to recover the musicality of the dance itself and to connect to the silent space where conscious movement activities take place.
Short Bio
Bratan is a freelance artist from Bulgaria exploring the fields of performing arts with focus on physical theater, experimental music and vocal improvisation. He is an established performer on the independent theater scene in his country and an experienced butoh dancer working with the Berlin's based company 4RUDE.
His research and facilitation activities are focused on the topics of 'dealing with pain in performing arts' and on the sound of movement as a medium of expression in dance art (project 'audiodance').
.
.
.
All Unplugged Dance workshops are open to everyone who wants to meet, share, dance and self-explore through movement and creative process. There is no need for previous experience in dance classes, although if there is one, it is welcome. 
"Dare2Care" is part of the Unplugged Research Week, and shares the week with "Stilling" 
Unplugged Research week is our new space to question and reflect, consisting of two research workshops, with two different artists. Our intention is to encourage artists and educators in the field of movement and dance to further explore, question and share their practices while being in a safe environment surrounded by individuals that are willing to participate in a research process.
Daily schedule:
07:00 – 10:00 Research Workshop 1
10:30 – 11:30 Brunch
11:30 – 16:30 Resting & Light lunch
16:30 – 19:30 Research Workshop 2
20:00 – 21:00 Dinner
.
.
.
Find the BOOK YOUR SPOT button at the end of this page.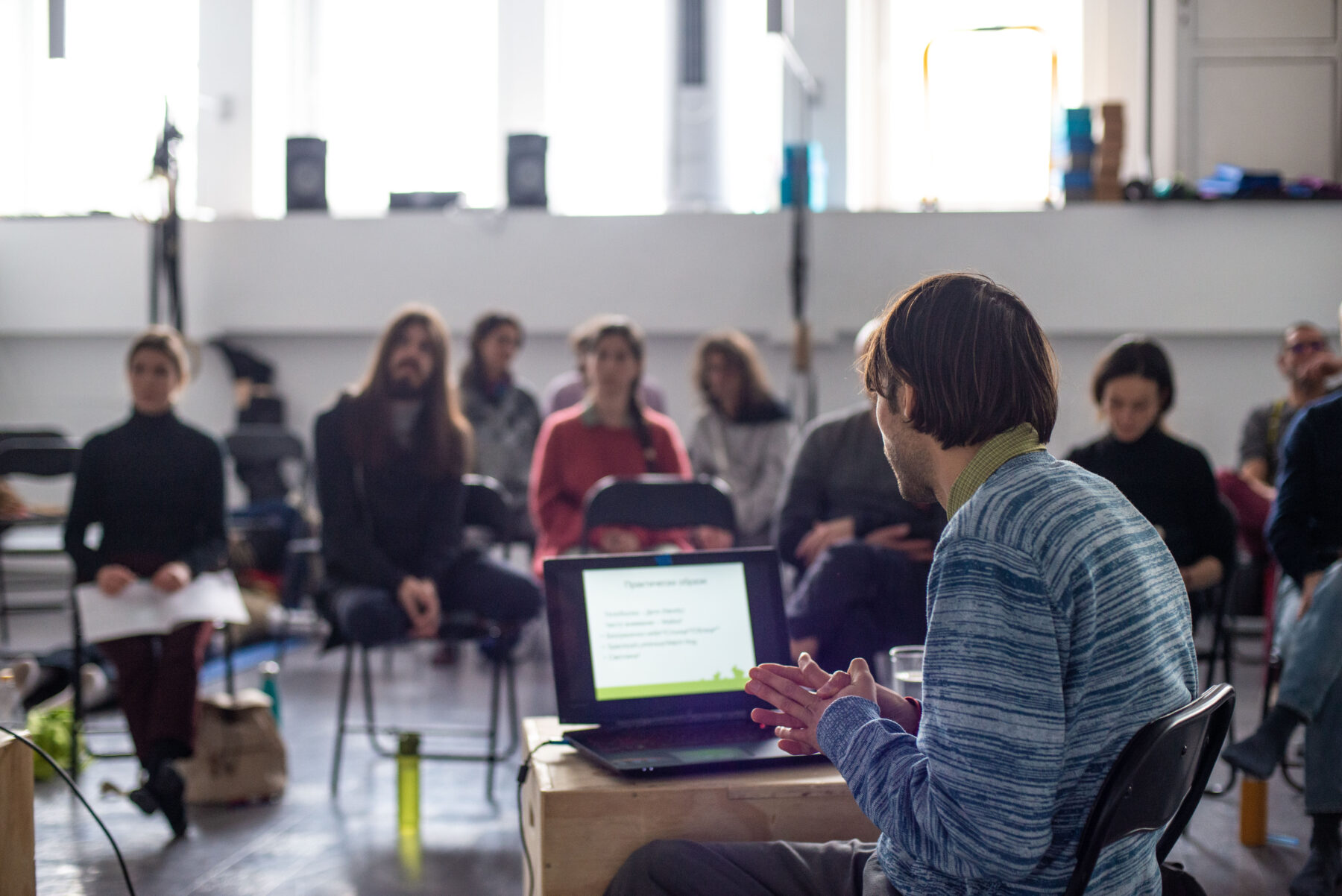 BOOK YOUR SPOT